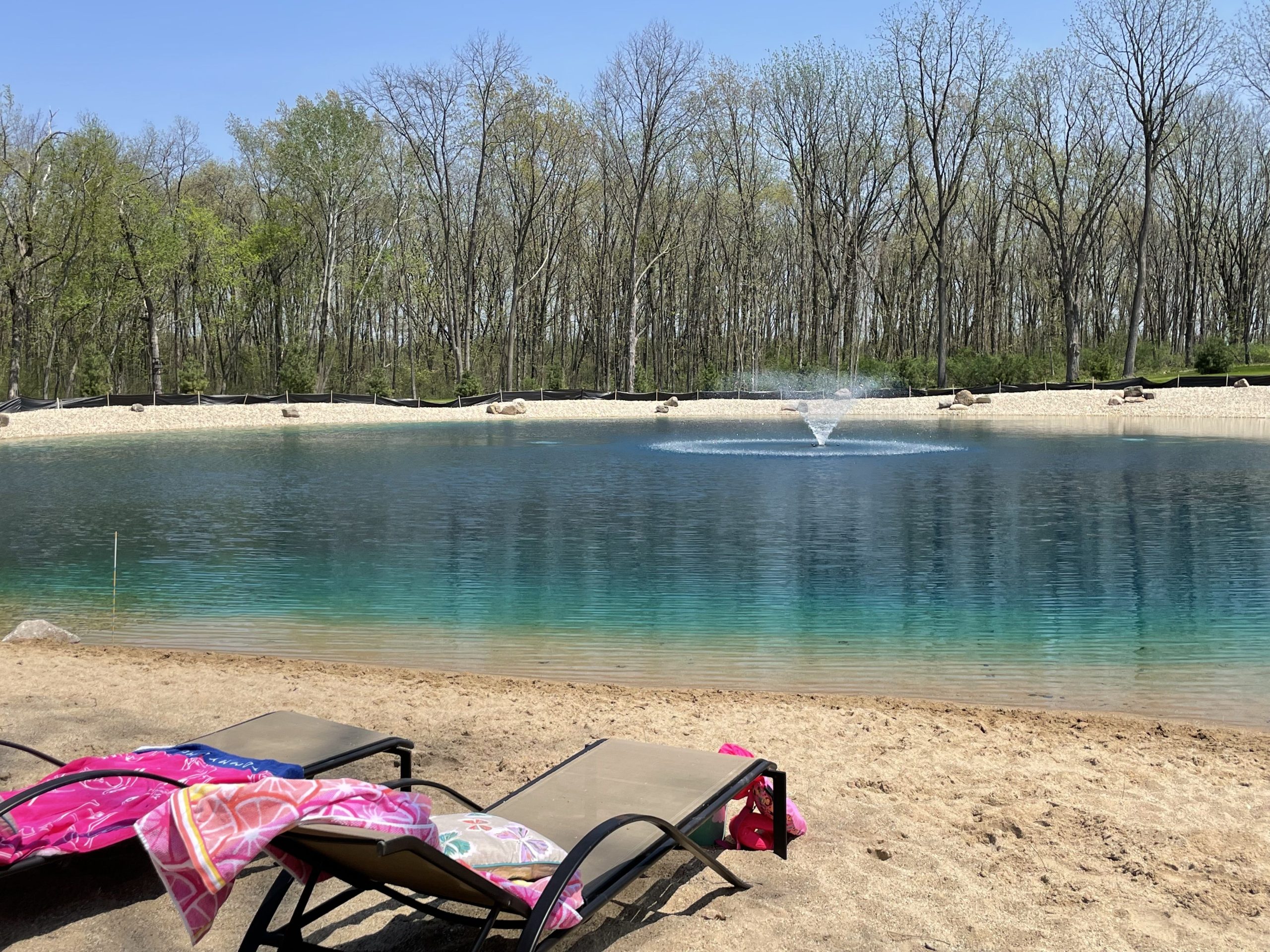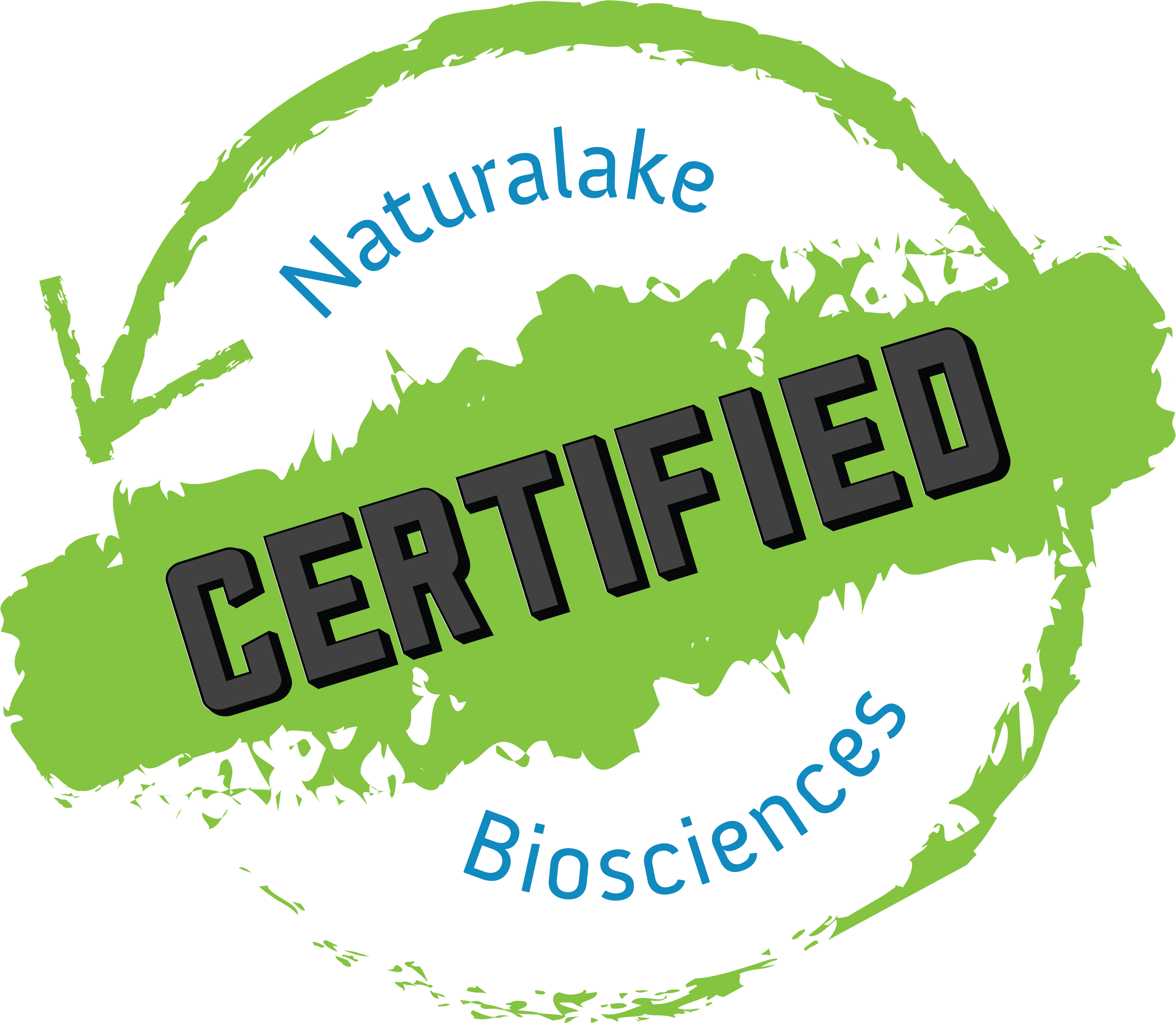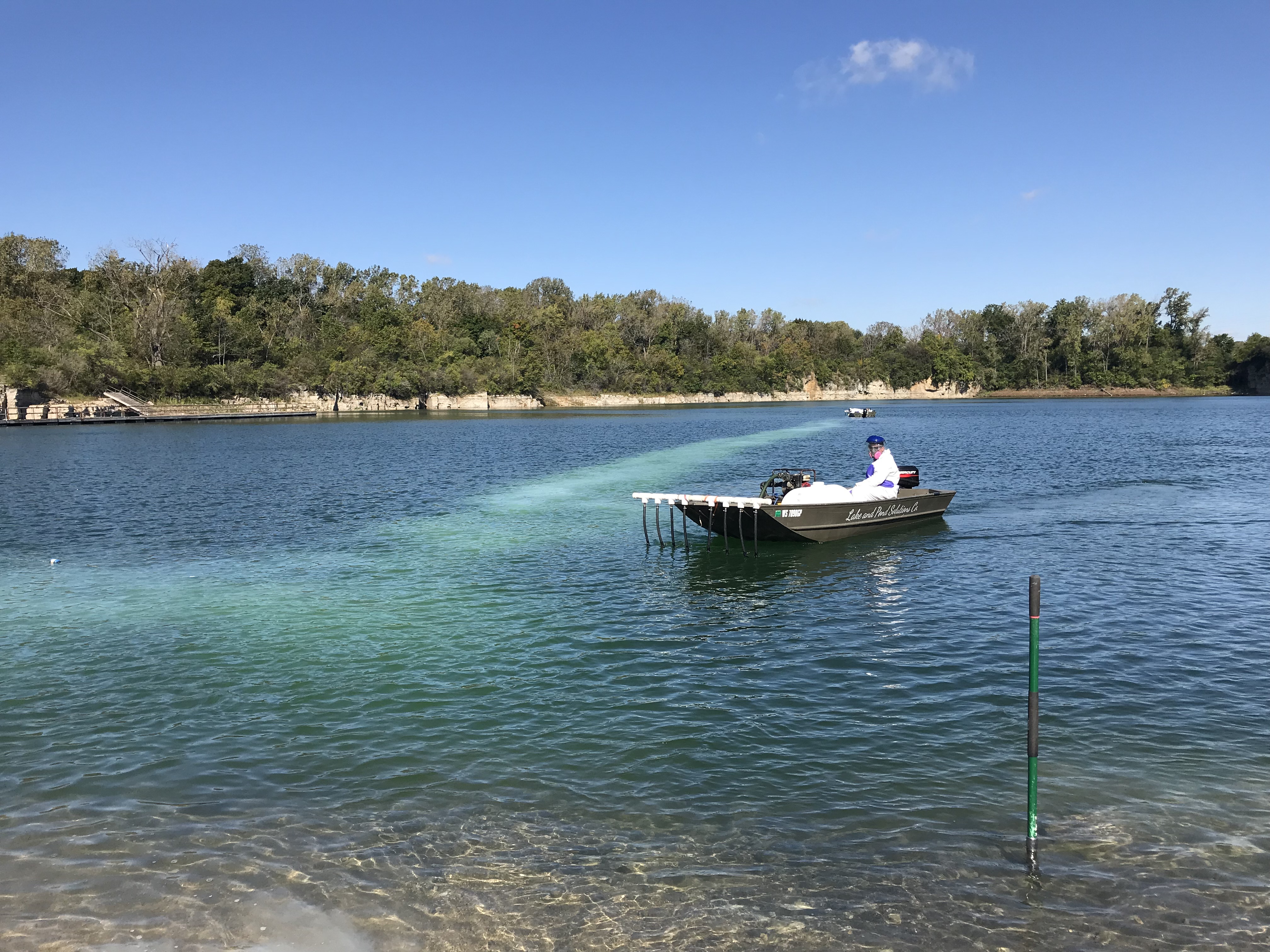 Serving Wisconsin and N. Illinois including Appleton, Fond du Lac, Green Bay, Janesville, Madison, Milwaukee, Oshkosh, Rockford, Waupaca, Woodstock, and all surrounding communities.
Pond management is a broad term that has many different facets that work in tandem to achieve common goals. There are many different types of ponds including private, stormwater, commercial, golf course, spring-fed, wildlife, recreational, and more. They all have different functions, designs, and owners with their own specific expectations and budgets. But with the multitude of techniques to manage a pond, how do you decide? That's where a professional management company comes in!
Where Do I Start With Pond Management?
It all starts with an on-site pond consultation.  Lake and Pond Solutions, LLC is a full service lake and pond management company helping pond owners in Wisconsin and N. Illinois. Our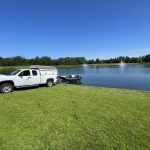 resident biologists are degreed, licensed, certified, and fully insured with over 70 years of combined management experience. We pride ourselves on customer service and realize the unique nature of your waterbody when developing and executing a plan. Unlike many companies in this industry who send out unexperienced and/or unqualified individuals, each visit to your property is performed by a full-time degreed biologist. You can be sure you're receiving cutting-edge management solutions since our biologists regularly attend industry specific conferences and workshops to stay in-tune with current management techniques and technologies.
Integrated Pond Management (IPM)
IPM typically stands for Integrated Pest Management, however, we like to use the term Integrated Pond Management. This means we utilize an approach that relies on a combination of pond management techniques to achieve your goals. IPM takes all appropriate options into consideration to manage the pond in a way that stays within budget while also focusing on long-term outcomes. Our biologists identify the issues, set action thresholds, provide control, and finally, focus on long-term sustainability and prevention.
IPM Tools
We are committed to continually learning the science behind healthy, balanced water bodies and pair traditional approaches with proven biologicals and newer cutting-edge technology. Lake and Pond Solutions, LLC is proudly NaturaLake Certified as well as SePro Stewards of Water PRO Certified. Accordingly, we utilize a wide array of solutions in our management toolbox including:
No matter the type of pond management you are looking for, Lake and Pond Solutions LLC has you covered in Wisconsin and Illinois.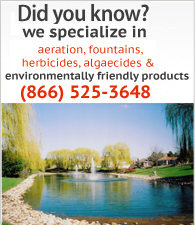 Lake and Pond Solutions, LLC Store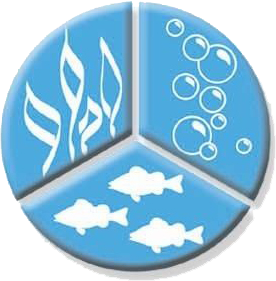 Contacting Lake and Pond Solutions, LLC
View Our Team and contact a specific biologist or call toll free at 866-525-3648
Office Locations
NORTHERN WI OFFICE
N1025 Julius Dr.
Greenville, WI 54942
866-525-3648 (toll free)
920-757-9447 (local)
SOUTHERN WI OFFICE
W4950 County Highway A
Elkhorn, WI 53121
866-525-3489 (toll free)
262-742-2600 (local)