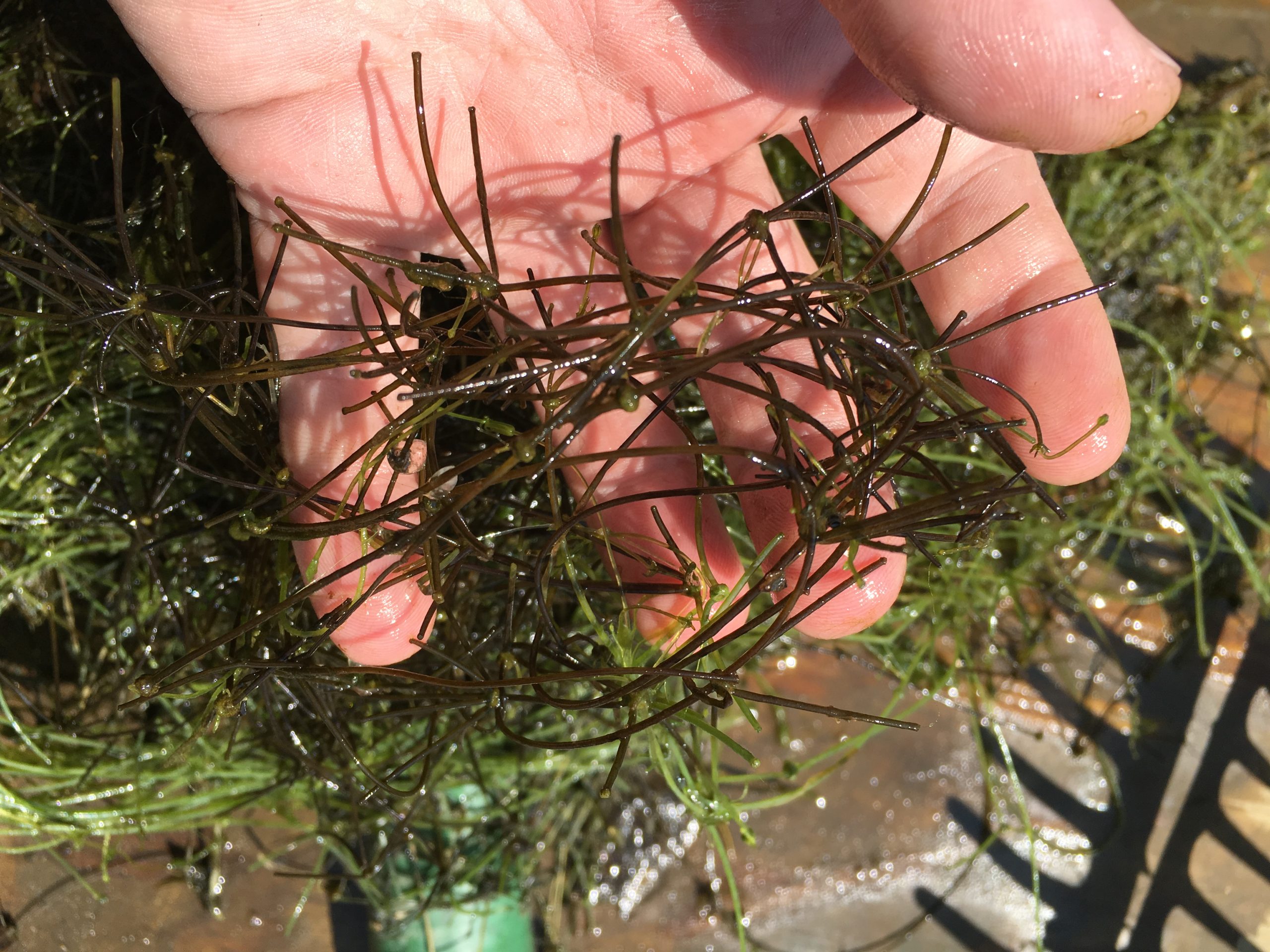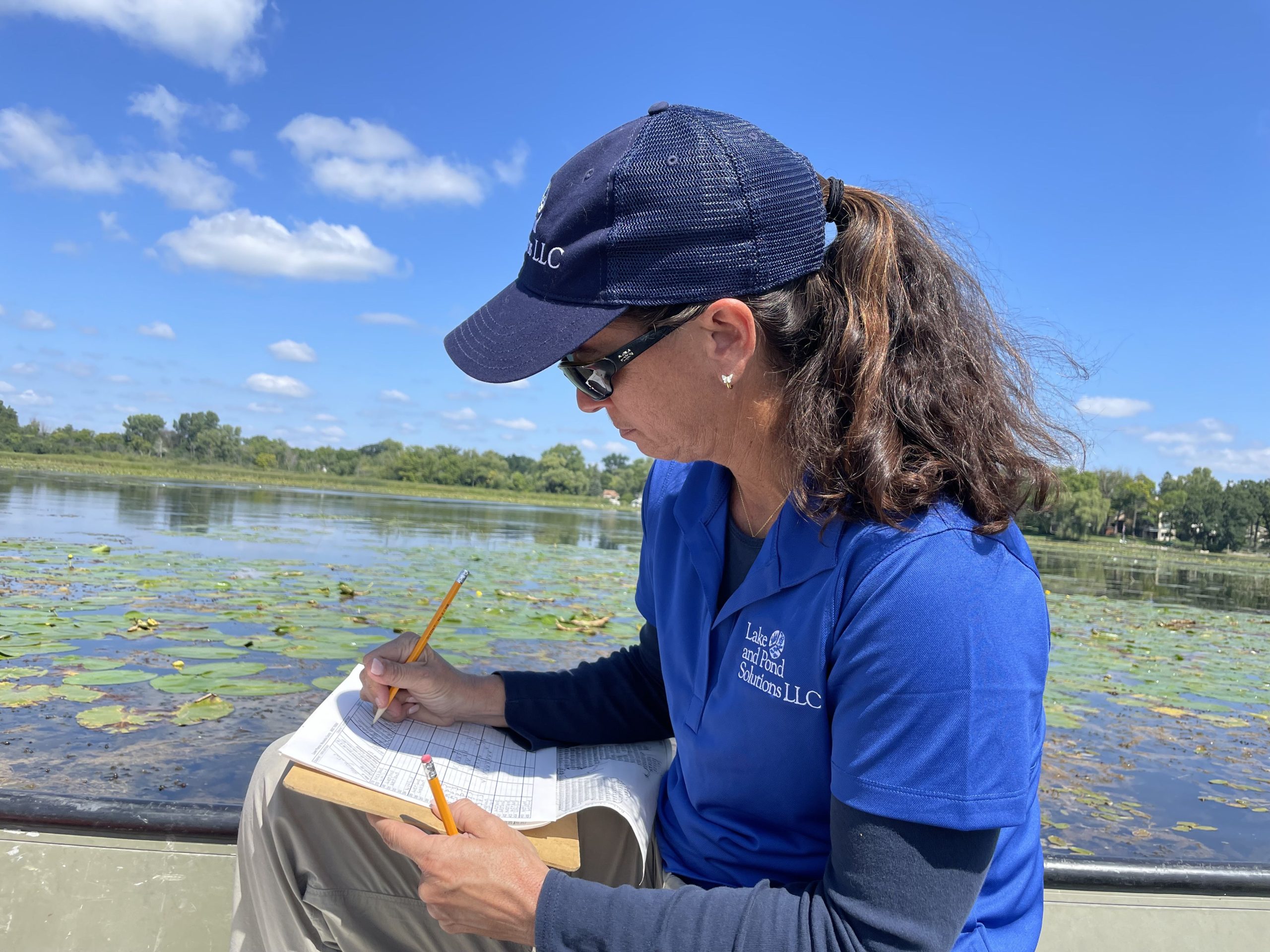 Serving Wisconsin and N. Illinois including Appleton, Fond du Lac, Green Bay, Janesville, Madison, Milwaukee, Oshkosh, Rockford, Waupaca, Woodstock, and all surrounding communities.
Aquatic plant surveys are an important tool to highlight changes in an aquatic plant community including exotic species spread. For lakes that perform management (like mechanical harvesting and invasive control), Point Intercept (PI) surveys are required ever five years.  Additionally, it is common to perform meander surveys each spring to record invasive species.  These aren't reserved just for lakes though.  We can utilize randomized grids and meander surveys for assessing pond plant communities too.
Lake and Pond Solutions, LLC has staff who are DNR trained in Aquatic Plant Identification and Survey Methods. We can also handle Aquatic Plant Management (APM) Plan updates for lake associations and districts in Wisconsin and N. Illinois
Example of a plant survey map ensuring the same points are sampled each year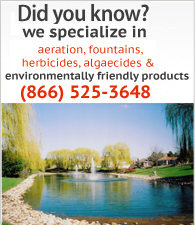 Lake and Pond Solutions, LLC Store
Lake and Pond Solutions offers a complete line of environmentally friendly products including aeration, fountains, herbicides, algaecides and more.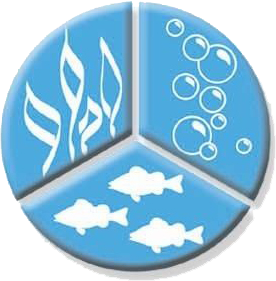 Contacting Lake and Pond Solutions, LLC
View Our Team and contact a specific biologist or call toll free at 866-525-3648
Office Locations
NORTHERN WI OFFICE
N1025 Julius Dr.
Greenville, WI 54942
866-525-3648 (toll free)
920-757-9447 (local)
SOUTHERN WI OFFICE
W4950 County Highway A
Elkhorn, WI 53121
866-525-3489 (toll free)
262-742-2600 (local)