We pride ourselves in
customer service
We realize the unique nature of each water body when developing and executing a management plan.  Unlike many companies in the industry who send out unexperienced and/or unqualified individuals, each visit to your property will be performed by a full-time degreed biologist.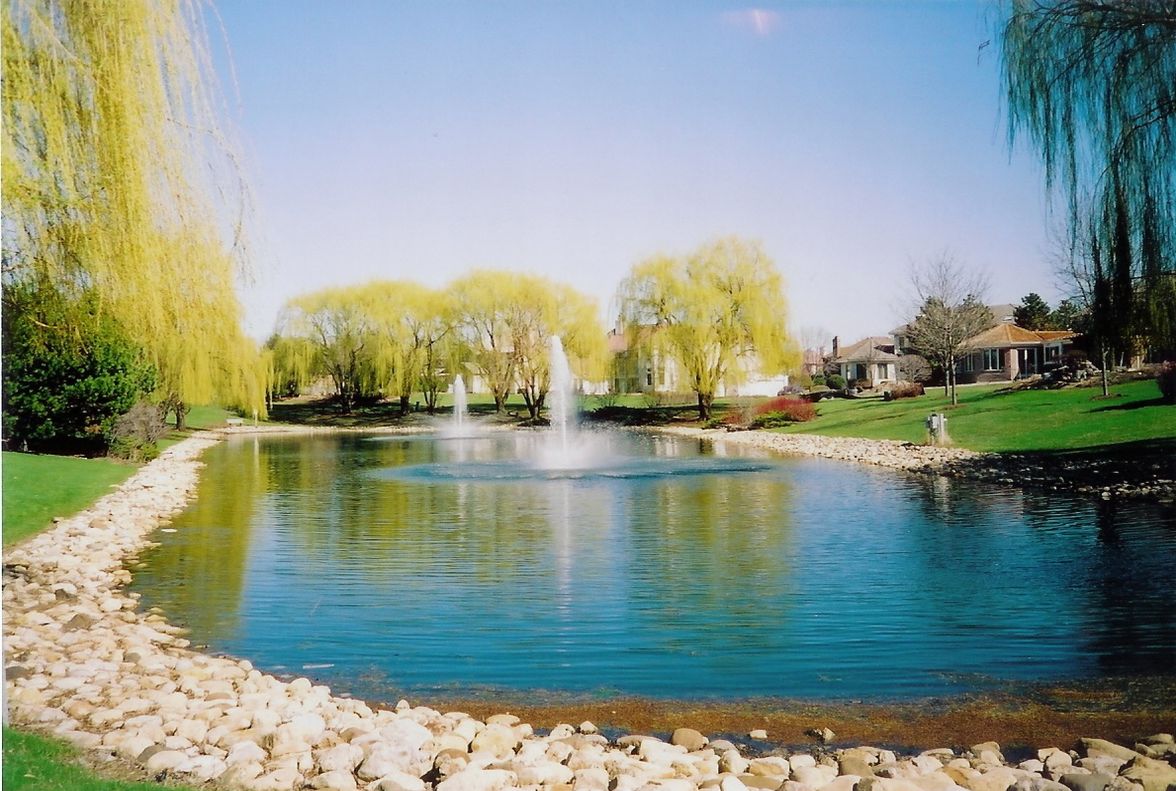 Offering a wide range of services using the latest products and techniques
Lake and Pond Solutions, LLC is a full service lake and pond management company specializing in pond aeration, pond fountains, algae & weed control, and environmentally friendly products (pond dye, beneficial bacteria, nutrient reduction).
Our biologists regularly attend industry specific conferences and workshops to stay in-tune with current management technologies and techniques.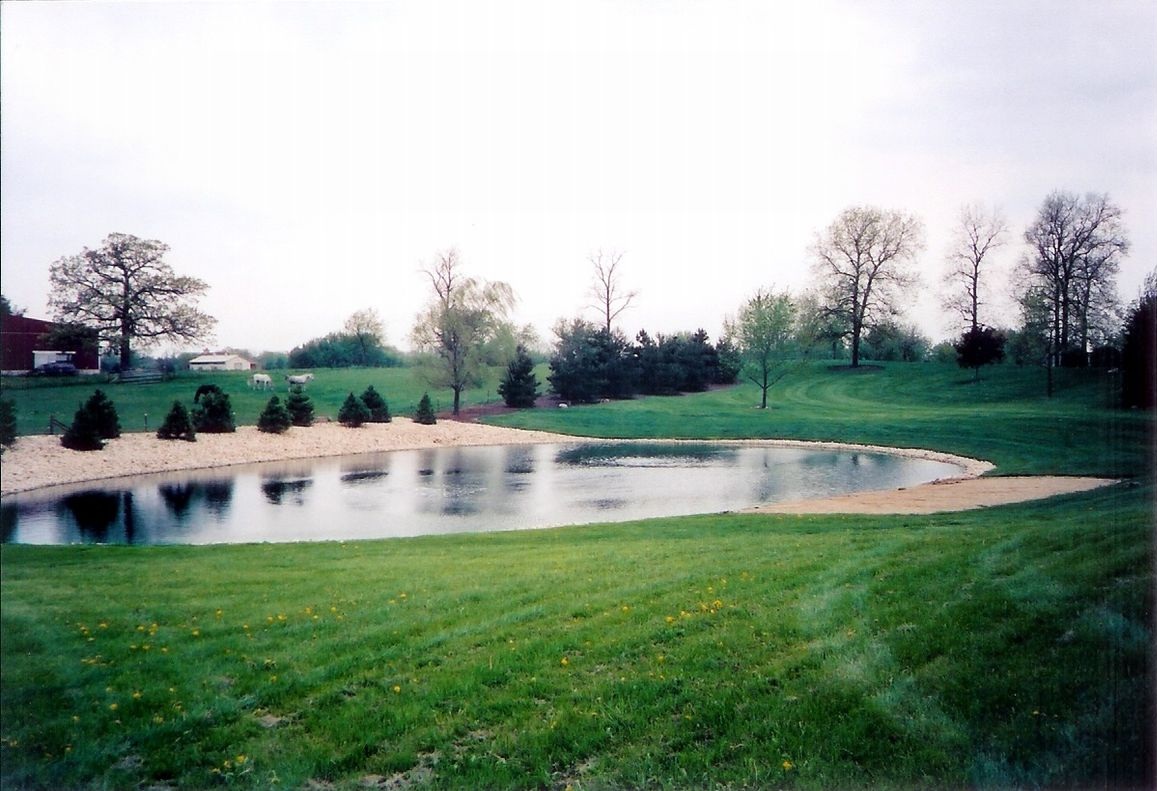 What Our Customers are Saying
Lake and Pond Solutions, LLC Testimonials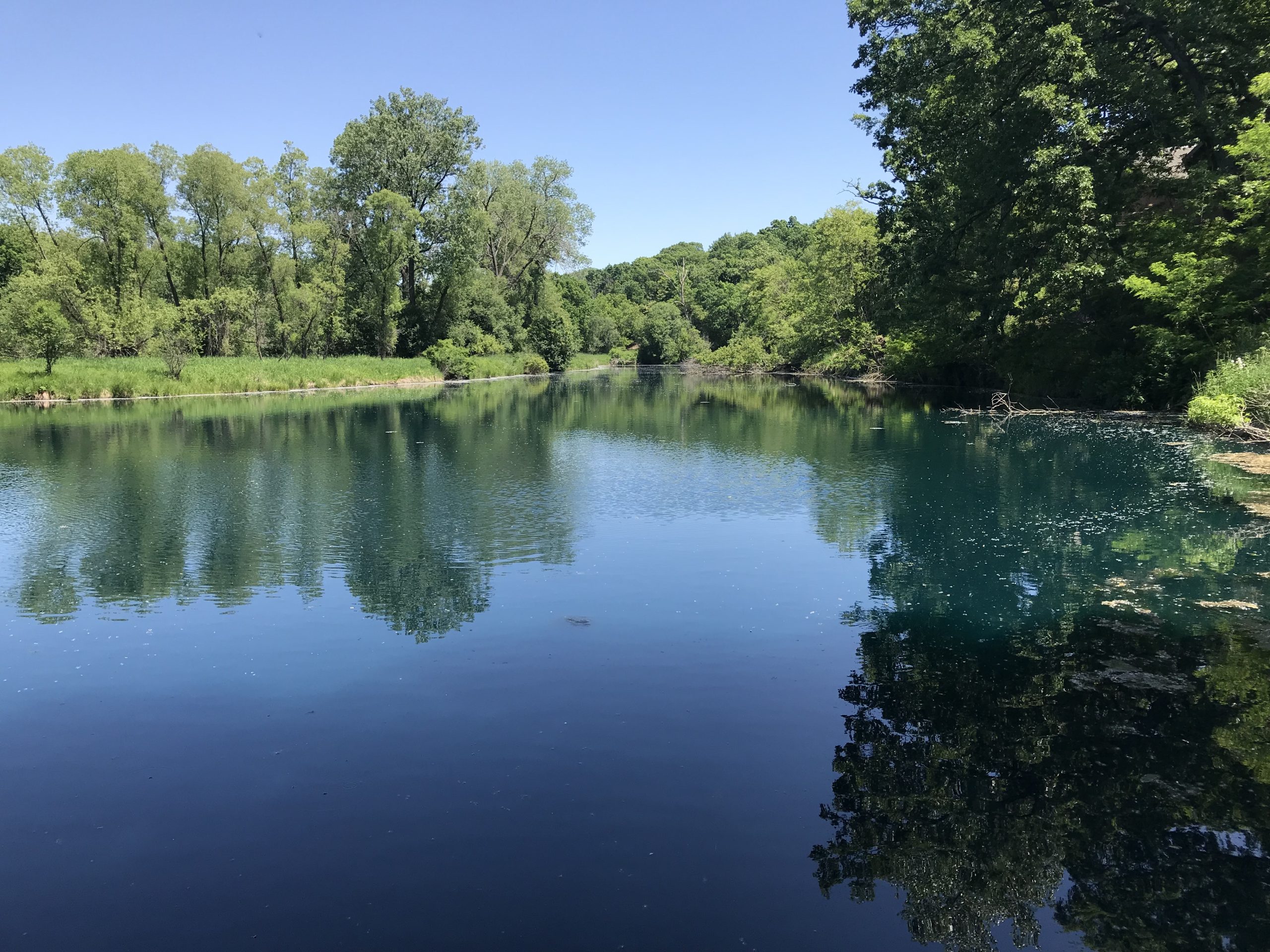 "We held our annual meeting by the pond and received a lot of compliments about how the pond now looks.  We know you've been at it a few years, but it sure shows.  It's now an attractive part of the neighborhood and thought you should know.  Thanks!"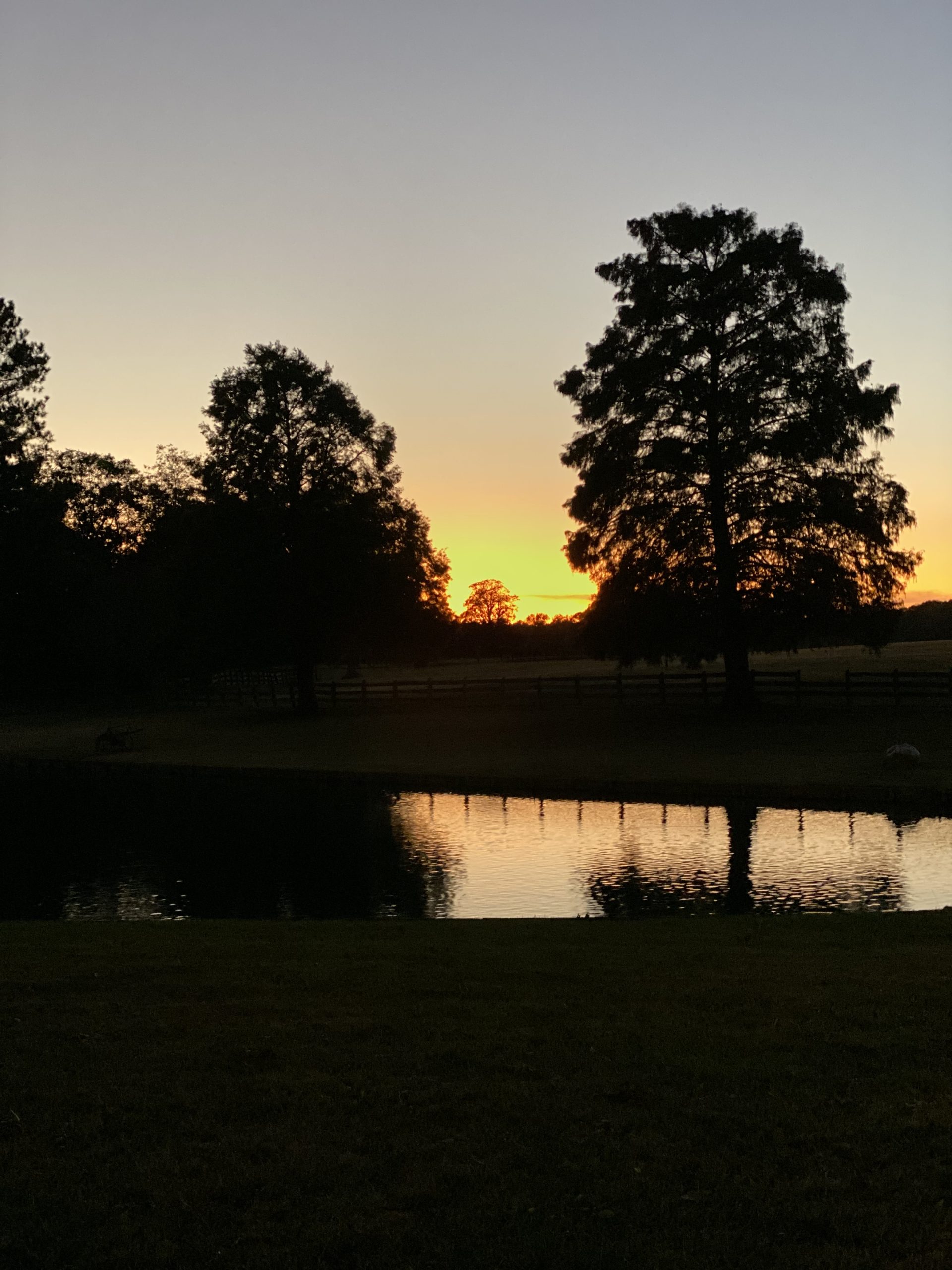 "I'm so thankful for you guys!  The pond looks amazing and we feel like it's finally under control.  Thank you for your expertise!"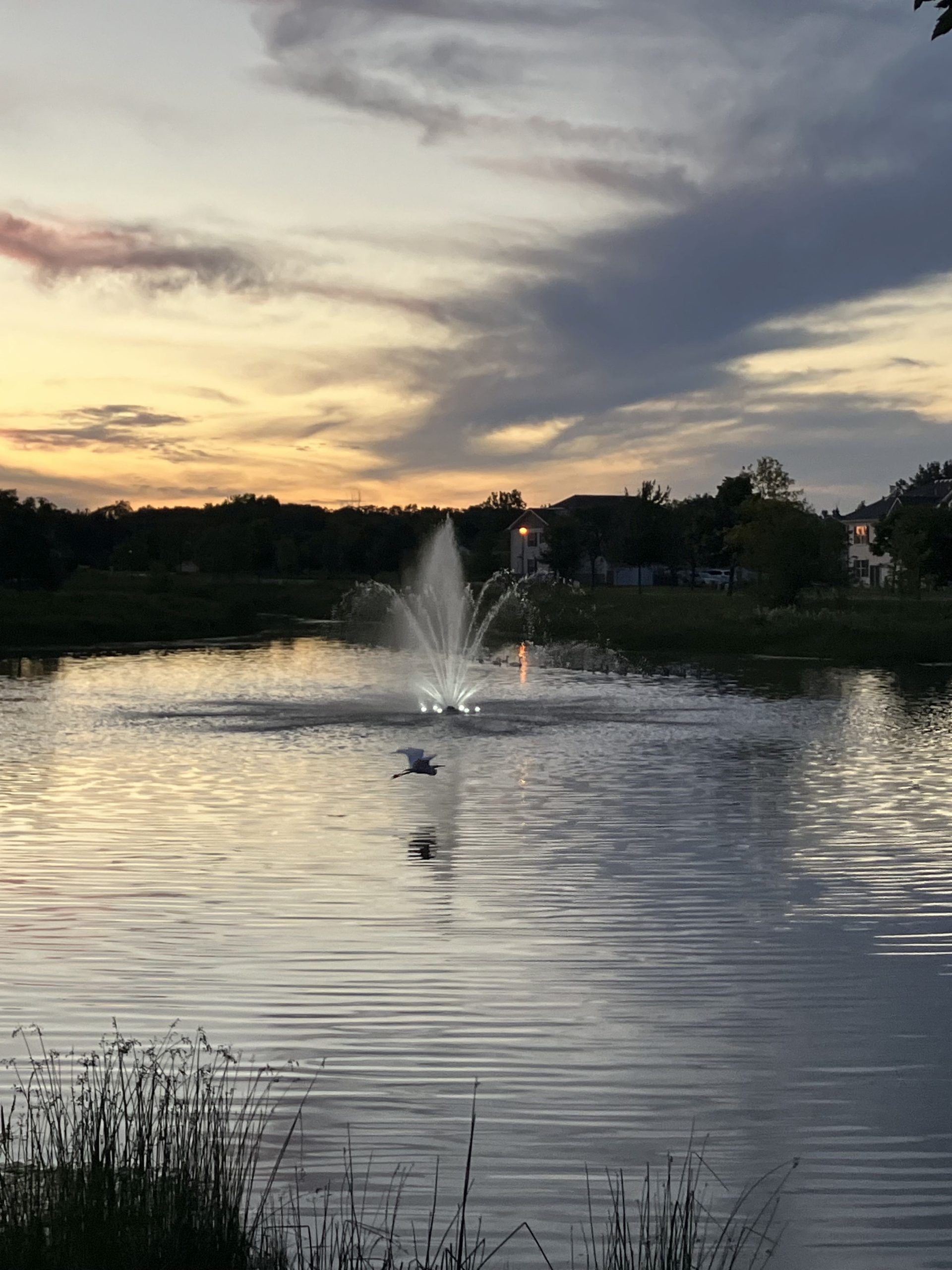 "I just wanted to send an email and relay a compliment to your guys that come here.  They are always professional in dealing with me and keeping me informed of anything they do on the grounds as well as being honest, fair, and forthright with any issues and the best ways to solve them.  Thank you!"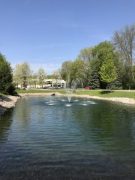 "If I haven't said before, working with you and your team has been such a pleasure and so much easier and more professional than our previous vendors.  Not knocking anyone but it's just the difference between a Jeep Cherokee and Cadillac Escalade.  Looking forward to a great summer!"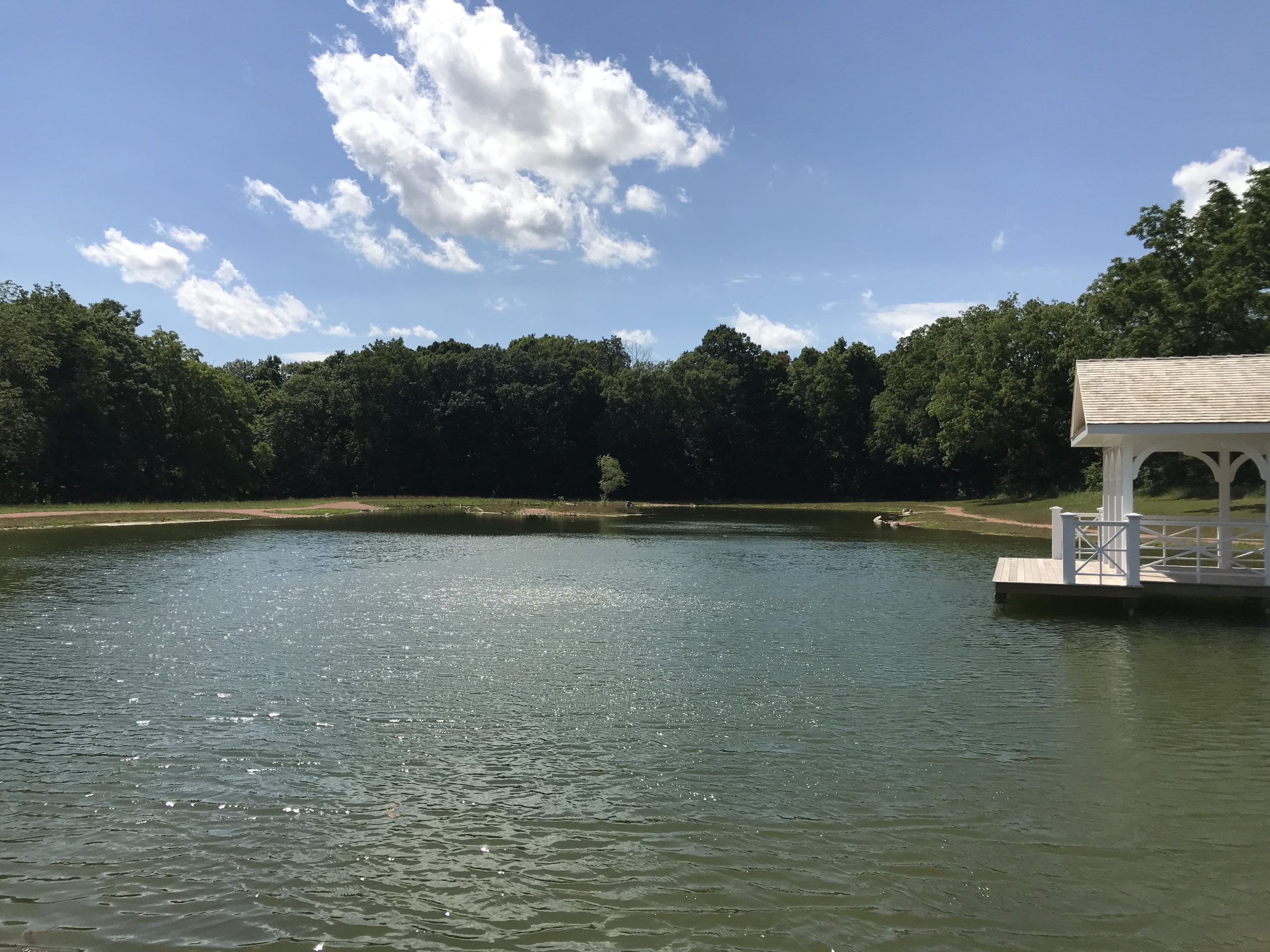 "We look forward to working with you and the team again this year and were really pleased with the partnership last year.  Everything from your technical expertise to your advice to us to your excellent communications met or exceeded our expectations."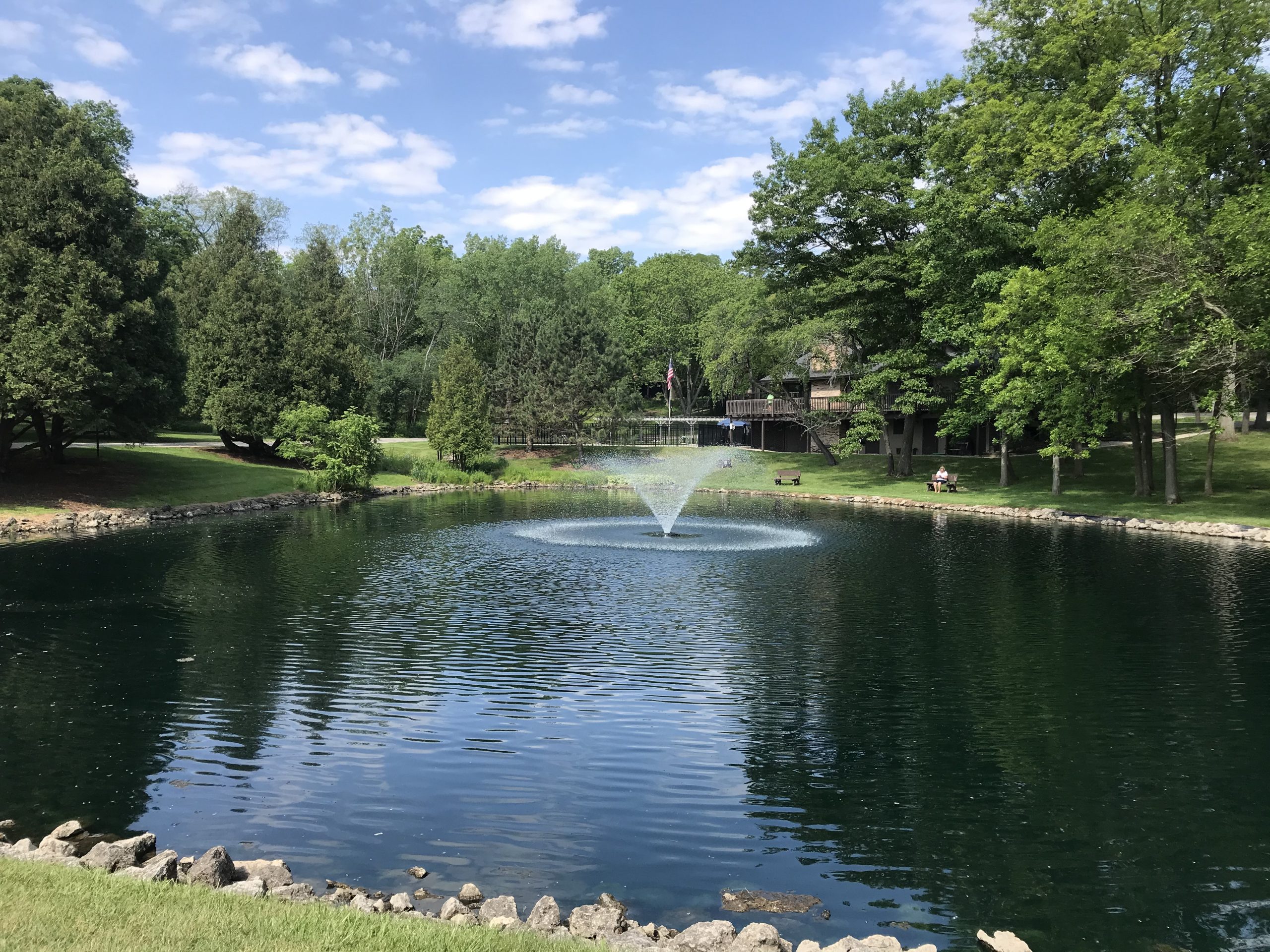 "You guys did a fantastic job with the fountain and I'm extremely happy working with you.  The lights look fantastic and it was definitely worth the money!"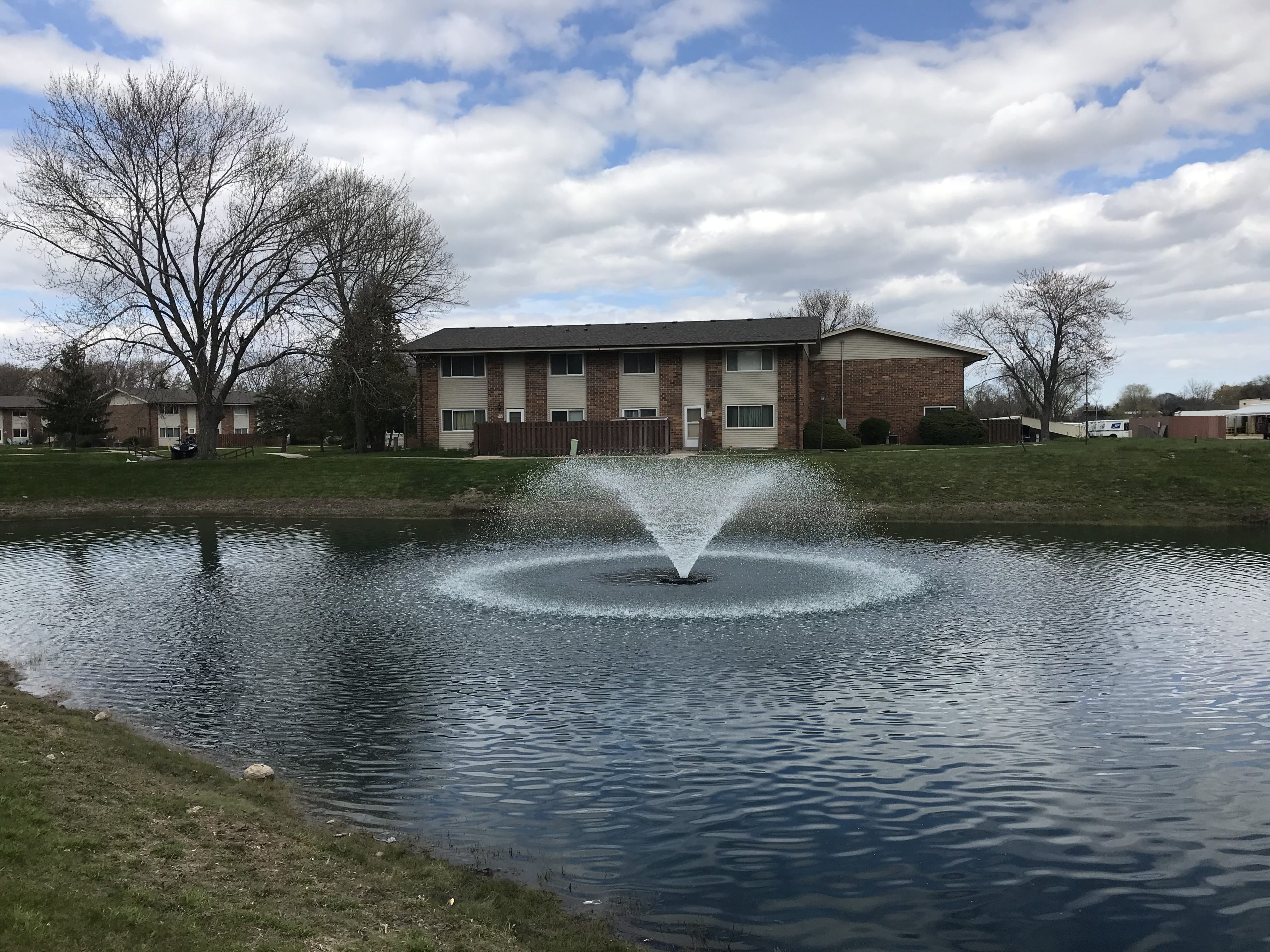 "Thank you again for all your hard work!  You guys did more work in 1 day than our previous company has done in 3 years.  We all really appreciate it."
"I wanted to give a shout out to you and your team for putting together such a data rich and graphic rich report.  You also did a great job in the narrative and I really liked that you defined the metrics by which you evaluated a successful outcome."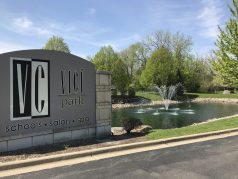 "We have been exceptionally pleased with our first year of service with you.  I would dare to say it is the best the pond has ever looked.  Thank you for the great work, we look forward to working with your team for years to come."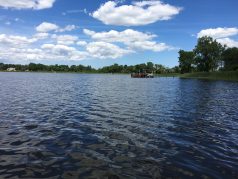 "YOU ARE OUR HERO!!! The lake is beautiful again! (You should have seen it last year!) I really need to send in a testimonial for your website - on what a fantastic job you did for us!"
"Just wanted to thank you for letting me follow you during your plant survey. It's great to see some of the positive results from your work!"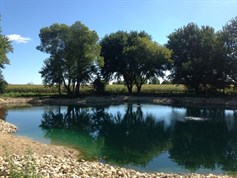 "Thank you for your hard work. We had many compliments on the pond the past year and we owe it all to you."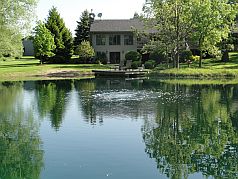 "My aerator is awesome! If you ever want to refer anyone to me, I'd be happy to tell them how great this system is!"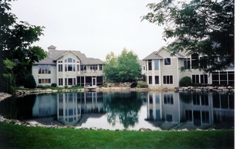 "Our realtor advised us that one reason our property was purchased was because of the pond. We have very much enjoyed working with you. Your efforts provided many hours of great fun and added to our knowledge base related to nature."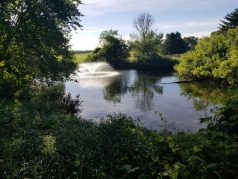 "I thought that our pond, under some really difficult conditions, looked great and stayed weed free all season"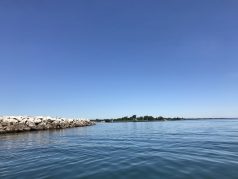 "In ten years the marina has never looked better and the treatment was a huge success.  Thanks for being a successful part of our boating season."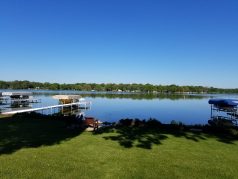 "Everyone, and I mean everyone, is just delighted with the weed situation. Our harvesting budget is way under because there is hardly any EWM left. Lake and Pond Solutions is a first class operation. Thanks for your good work."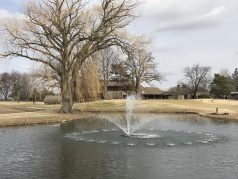 "There are lots of people who sell us stuff, rent us stuff, or perform stuff for us.  It is VERY refreshing for a company like Lake and Pond Solutions to do the stuff they say they're going to, WHEN they say they're going to do it, and for THE PRICE they said they'd do the stuff for.  You are a good company, have good people, and have much to be proud of."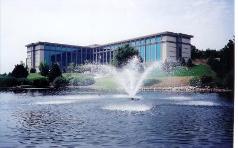 "My pond needs to look great at all times. I am so pleased that you provide complete pond management. Thanks a lot for providing such a great service."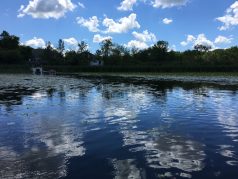 "Honesty and knowledge of your job is why I chose Lake and Pond Solutions last year."