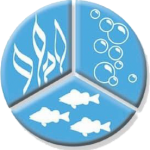 Lake and Pond Solutions LLC is a full service lake and pond management company specializing in aeration, fountains, weed and algae control, and environmentally friendly products.  We pride ourselves in customer service and realize the unique nature of each water body when developing a management plan.  You'll quickly find that we are not just applicators but true lake and pond managers offering a wide range of management techniques to customers throughout Wisconsin and Northern Illinois, along with products and technical help around the country.
Our resident biologists are licensed, certified, and fully insured herbicide applicators with over 100 years of combined treatment experience.  They hold degrees in watershed management, fisheries, natural resource management, water resource management, biology,  and environmental conservation.  Our biologists have authored numerous lake assessments, lake plans, and technical articles for the likes of Badger Sportsman, Sportsturf, and the Wisconsin Extension.  They are also involved with organizations such as: Midwest Aquatic Plant Management Society, Lake Poygan Sportsmen's Club, Triangle Sportsmen's Club, Lake Geneva Jaycees, and have taught middle school students about beneficial plants through an outreach program called Pontoon Classrooms.
New products, techniques, and technological advancements make aquatic management an ever-changing industry.  LPS biologists regularly attend industry specific conferences and workshops to stay in-tune with these current management technologies and techniques.
Feel free to contact us with any questions you may have.  Our knowledgeable staff is here to tailor a program for you.  We think that you'll find that this is not just our job, but our passion!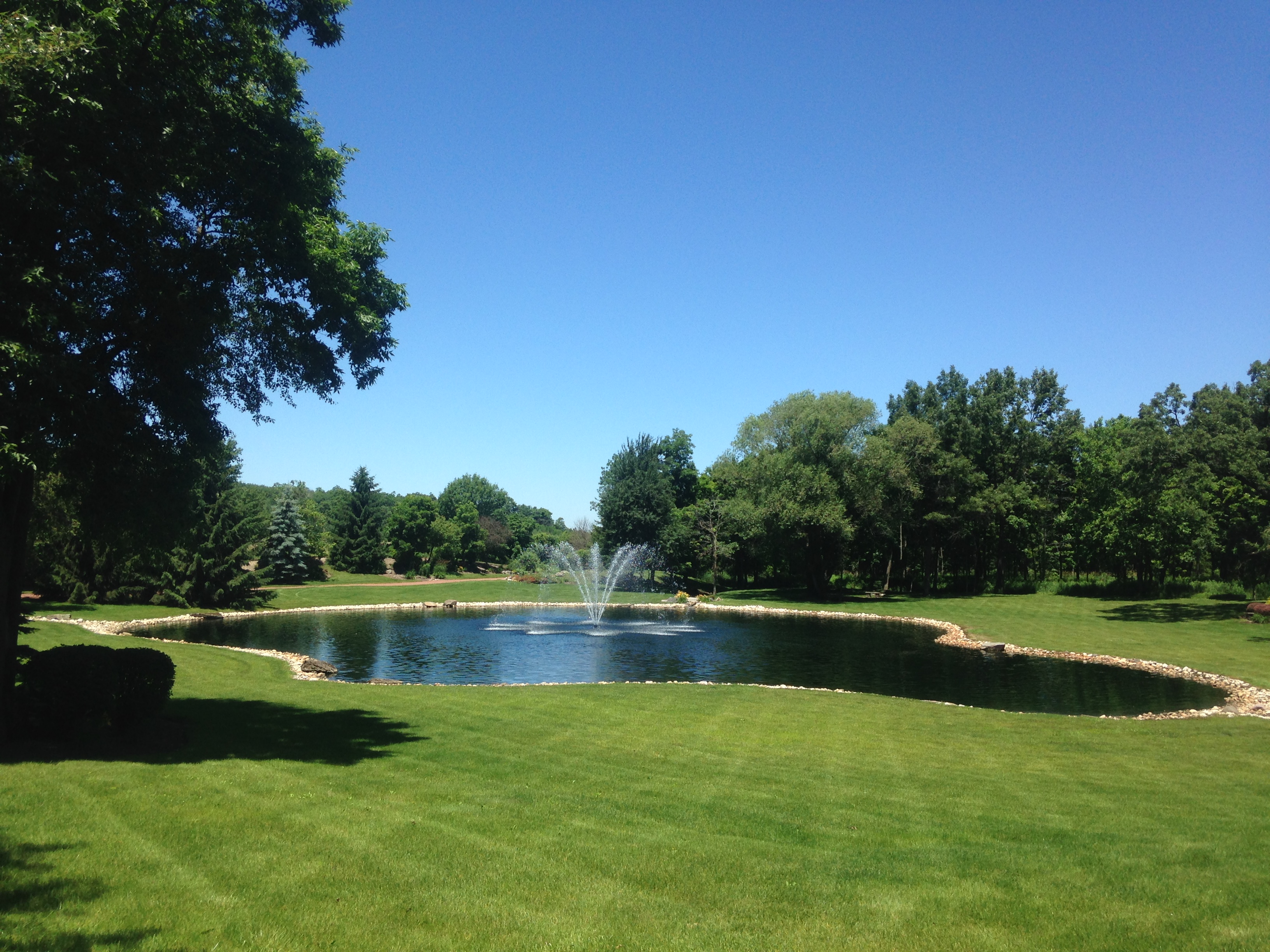 Partners & Affiliates
Click on logos to visit our partners & affiliates sites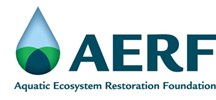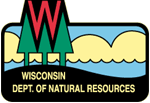 Call Toll Free: 1-866-LAKE-GUY (866) 525-3489
Contact one of our biologists today!