We provide recommendations for new pond construction including design considerations, depth, slopes, water supply, beach area placement, fish, and overall management. We also are involved in providing pond liner options, recommending local excavators, and strive to work closely with all chosen contractors to make sure your pond becomes more than just a vision.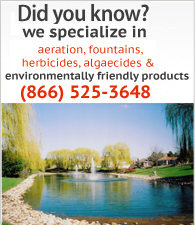 Shop our Online Store Here
Lake and Pond Solutions offers a complete line of environmentally friendly products including aeration, fountains, herbicides, algaecides and more.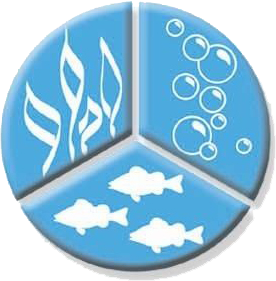 Contacting Lake and Pond Solutions Co.
View Our Team and contact a specific biologist or call toll free at 866-525-3648
Office Locations
NORTHERN WI OFFICE
N1025 Julius Dr.
Greenville, WI 54942
866-525-3648 (toll free)
920-757-9447 (local)
SOUTHERN WI OFFICE
W4950 County Highway A
Elkhorn, WI 53121
866-525-3489 (toll free)
262-742-2600 (local)