What Our Customers are Saying
We pride ourselves in customer service and realize the unique nature
of each water body when developing a management plan.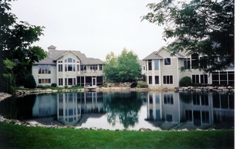 "YOU ARE OUR HERO!!! The lake is beautiful again! (You should have seen it last year!) I really need to send in a testimonial for your website - on what a fantastic job you did for us!"
"Just wanted to thank you for letting me follow you during your plant survey. It's great to see some of the positive results from your work!"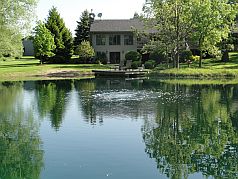 "My aerator is awesome! If you ever want to refer anyone to me, I'd be happy to tell them how great this system is!"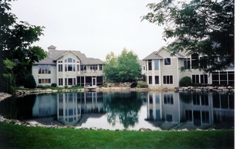 "Our realtor advised us that one reason our property was purchased was because of the pond. We have very much enjoyed working with you. Your efforts provided many hours of great fun and added to our knowledge base related to nature."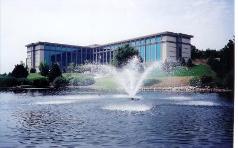 "I thought that our pond, under some really difficult conditions, looked great and stayed weed free all season"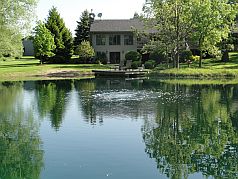 "In ten years the marina has never looked better and the treatment was a huge success.  Thanks for being a successful part of our boating season."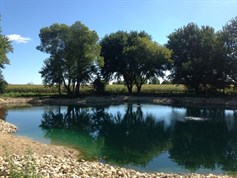 "Everyone, and I mean everyone, is just delighted with the weed situation. Our harvesting budget is way under because there is hardly any EWM left. Lake and Pond Solutions is a first class operation. Thanks for your good work."